Essence of Meitec Group : Engineering Firm at The Core
We are a group of engineers that plays a core role in manufacturing through its "People and Technology".
Read more
"Ideal State" of the Meitec Group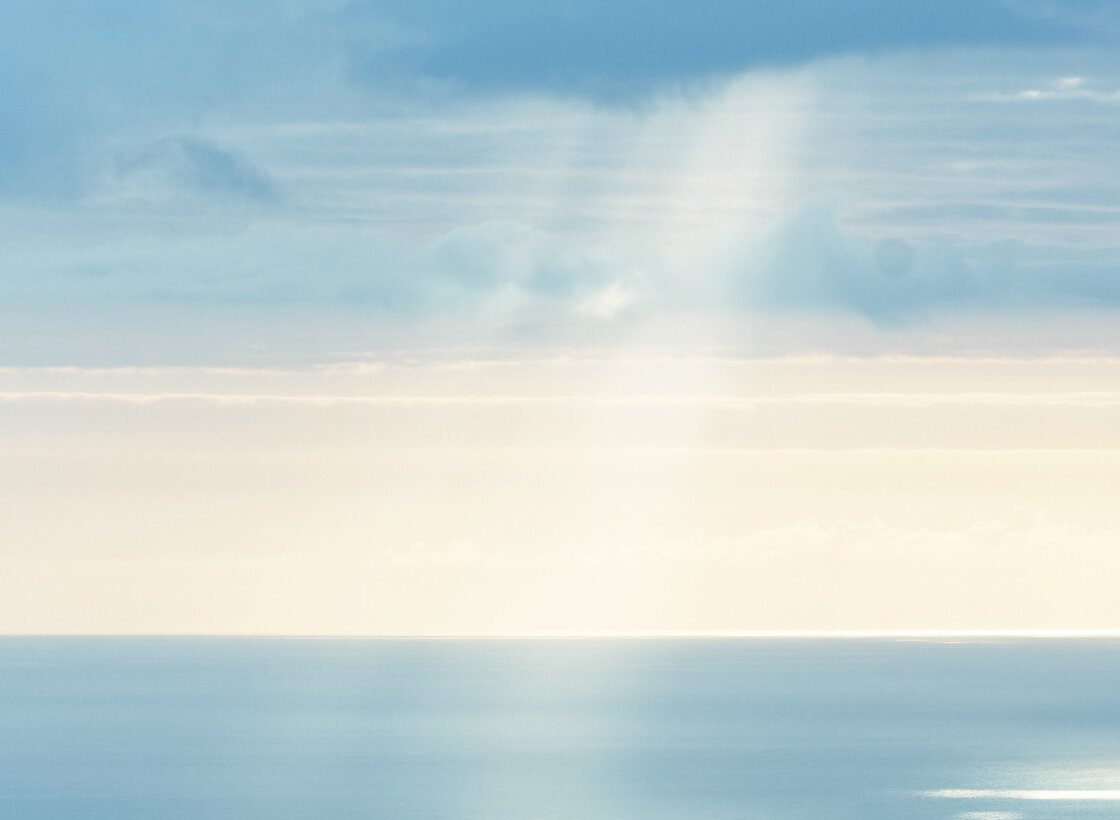 We, the Meitec Group, with cooperation of all the employees, shall improve the five values continuously from the "Value to Engineers" as a starting point.
Management Concept and Policy
Charter of Employee Behavior
Guided by Nippon Keidanren's Charter of Corporate Behavior, Meitec has published the basic philosophy underlying its standards of corporate and employee behavior, and has familiarized each employee with this philosophy.
Read more